Sport Quattro fenders arrived today from Germany. Thank you Martin for the excellent shipping. These are superb and I wanted to share them with everyone so that the actual build quality of these items could be relayed. Pictures do not do them justice. They are immaculately built. Very clean composite work. These were obviously of the highest order. Seeing the actual pieces as described in the Lewandowski book makes the entire process that much clearer.
Here is the left front fender. The right front fender is still in the VAG box. I'll put both of them back there to sleep for about 6 months while my house is reconstructed.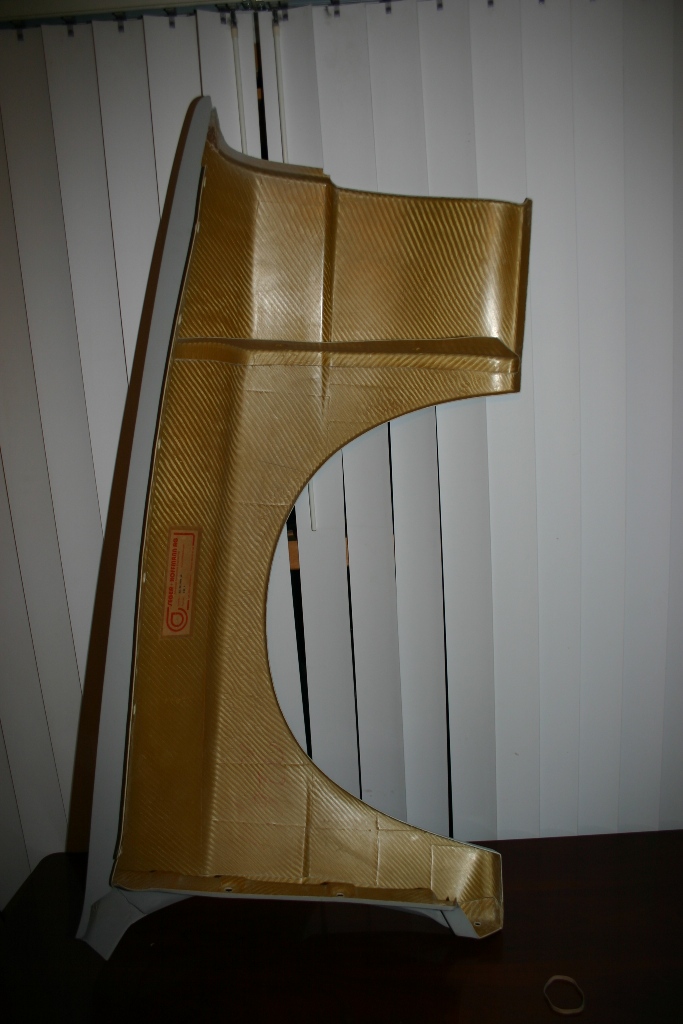 The manufacturer. Funny how the rally composites are from Die Wethje while these are from Seger and Hoffman. Seger and Hoffmann is now owned by Dow Chemical Corporation.
The lip even has the bumps like the stock fender.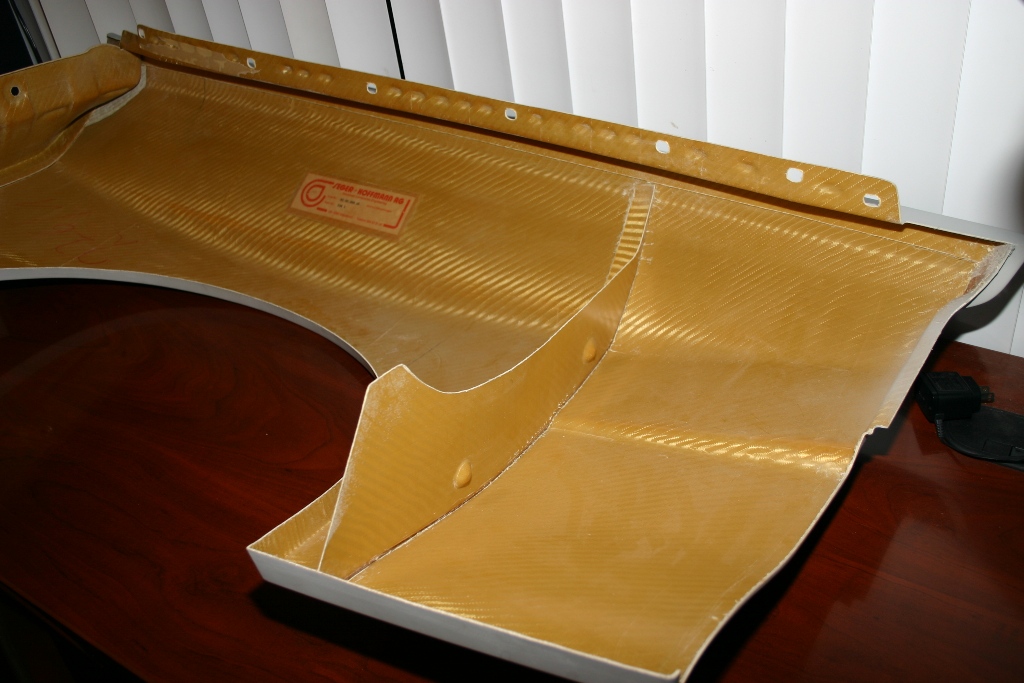 The topcoat is ready to paint. Very clean and smooth. That is tape in the upperright if anyone is counting.